Residential Dog Waste Removal Service Pricing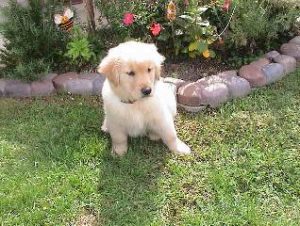 1 DOG
biweekly $28 per month
weekly $40 per month
2x weekly $72 per month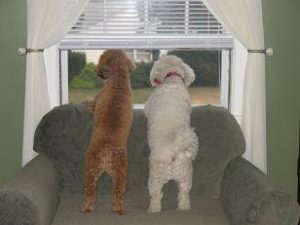 2 DOGS
biweekly $36.50 per month
weekly $52.00 per month
2x weekly $93.50 per month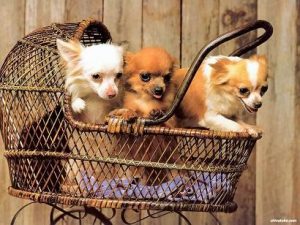 3 DOGS
biweekly $45.00 per month
weekly $64.00 per month
2x weekly $115.00 per month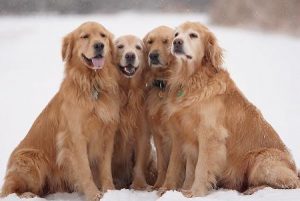 4 DOGS
biweekly $53.00 per month
weekly $76.00 per month
2x weekly $137.00 per month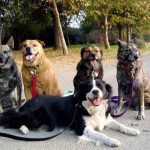 5 DOGS
biweekly $61.50 per month
weekly $88.00 per month
2x weekly $158.500 per month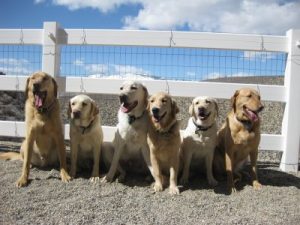 6 DOGS
biweekly $70.00 per month
weekly $100.00 per month
2x weekly $180.00 per month
The first cleaning may include additional fee of $35, if no one has been cleaning the property regularly.
All the above prices are pretty standard, however, large yards
require an upcharge.
One time cleanings are

$70

per hour. Minimum of

$40

.
Special event cleaning for existing customers available ( we come clean up when needed for a party or outing)
Prices for commercial complexes vary. Call for more info or a free estimate.
All fees are subject to

PA sales tax

.
Service may be terminated at any time.
Refer a friend for regular scheduled service and after they remain for
3 months, receive a 50% discount on your next months invoice!
Must mention referral
DoodyPro now offers a senior discount for customers 60 and over!
Be sure to mention when requesting service!