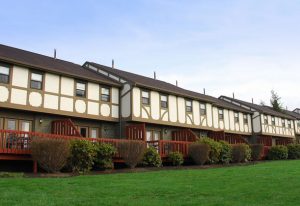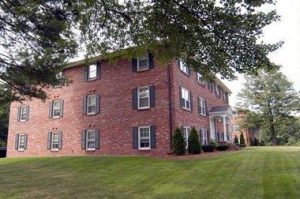 WHY CHOOSE DOODYPRO'S DOG WASTE REMOVAL SERVICE?
Fully Insured
No Contracts
No Up Front Payment or Fees
Professional and In Uniform
Satisfaction Guaranteed (will return in 48
hours or less to rescoop if we didn't do a
great job)
We disinfect tools and boots between
each cleaning to reduce spread of any
parasites or disease
YOU and your FAMILY don't have to pick
up poop ANY MORE
Our customers and their dogs love our
service
Commercial Dog Waste
Removal Services
Solutions For Parks and Pet Friendly Communities
Where We Can Help
City Parks
Dog Parks
Apartment Complexes
Homeowner Associations
Residential Real Estate
Veterinary Clinics
Why Use Commercial
Dog Waste Removal
We can keep your property clean and sanitary. So you can maintain a professional appearance and keep tenants or clients happy.
vets – Don't let your trained professional staff do timely and costly waste clean up. We keep your property clean as often as you feel necessary. Weekly, 2x weekly, biweekly, or even monthly.
housing – Tired of tenants calling and complaining of unscooped poop. We can come on a regular schedule or just as needed if the problem is not that bad. We can even give you details of where the problem areas are so you can better deal with the offending tenants.
parks – Finding more unscooped poop than you thought? Not sure how to deal with it? We can help with a schedule that meets your needs. The dogs came for a good time, let them go home ready for a nap, not a trip to the vet because they picked up a disease from stepping in unscooped poop.
realtors – Trying to sell a foreclosure but the yard is full of unscooped dog waste. Give us a call. We can come one time and fix the problem. Or if your client doesn't have time to keep his yard clean with all the other tasks involved with selling and moving, suggest our services to help.