DOODYPRO RESIDENTIAL DOG WASTE REMOVAL SERVICES
So here is how our professional dog waste removal works…
We are going to come bag all your dog waste from your yard or property. As we do this we will be as delicate as possible as not to damage your yard. Our goal is to keep your yard green and clean. Our service is offered as a weekly, 2x weekly, or biweekly cleaning. Or a one time cleaning is available for special events or if things just got out of hand, and you would like help getting back on track. Commercial Complex Service is available as well.
When we are finished, the waste is deposited in your garbage container. If there is no trash container available, then the waste will be double bagged. We will be sure to close any gates that were closed when we arrived.
Your dogs can be out while we are cleaning. This gives us a chance to make some new friends.But, if you know your pups don't like making friends with strangers, and they are outside dogs, let us know ahead of time, and we can try to make arrangements so the dogs can be in when we get there.
We want to give the best possible service we can. There are occasionally some forces of nature (a puddle, tall grass, snow piles, or fallen leaves) that may cause us to miss a pile or two. A well maintained lawn allows for the best cleaning possibility. If our service at any time does not seem like we did the best job possible, give us a call and we will return within 48 hours to reclean the area again.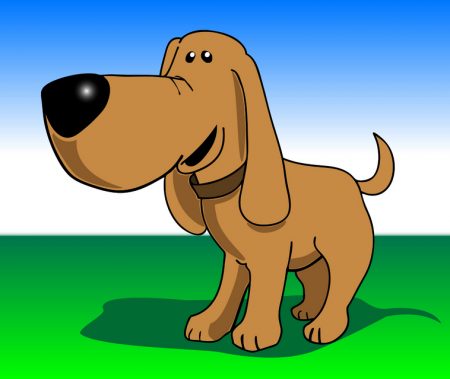 Services Offered
Weekly and Biweekly Clean Up
One Time Clean Up – Gets things back in order, then you take over
One Time Event Cleanings (For regular customers) We come before a party or outing so you and your guests can have fun without having to worry about stepping in it.